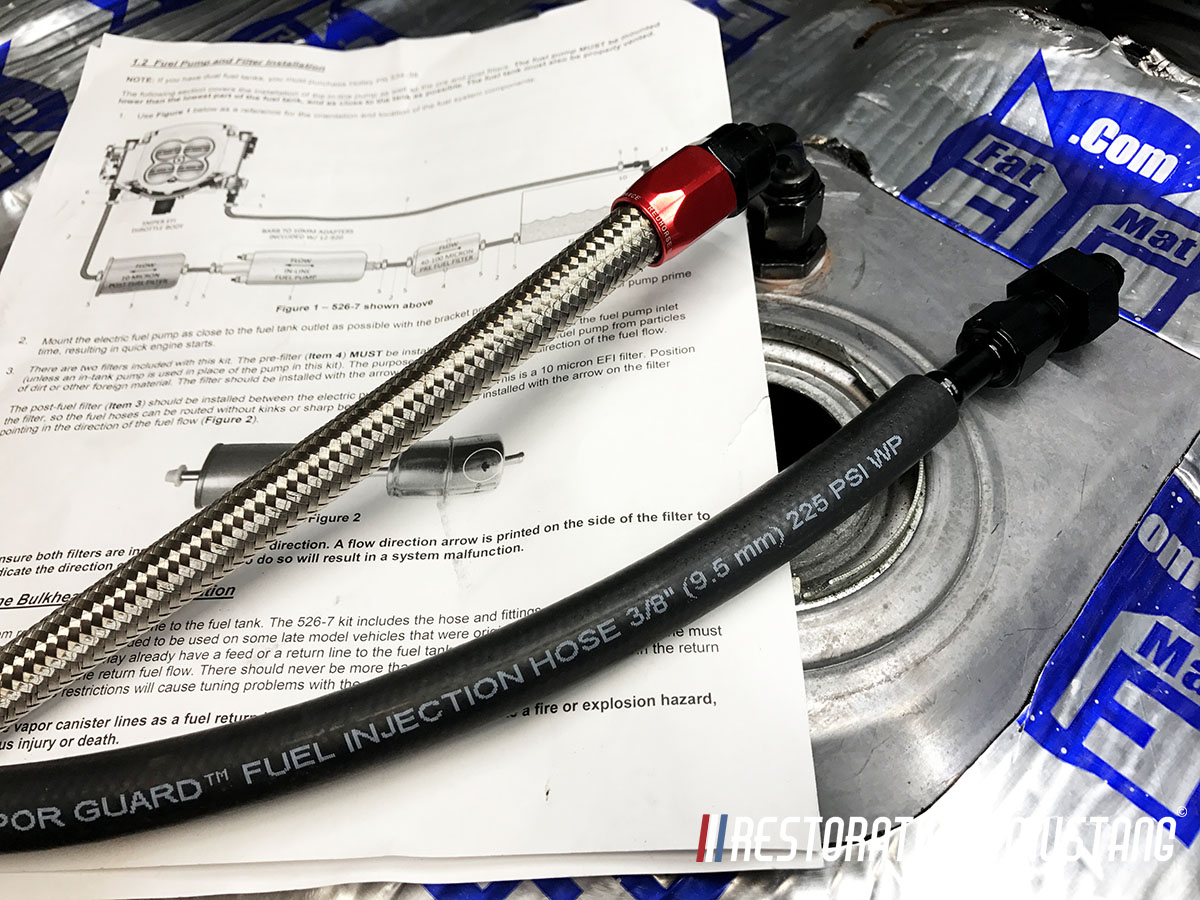 09 Jul

How To Add a Return Fuel Line The Right Way

Adding a return fuel line is an essential part of your electronic fuel injection installation. EFI systems require a return line to move unneeded fuel from the fuel injection system back to the fuel tank. This process of cycling fuel from the tank to the injectors or throttle body and back to the tank is a complex process. In this short video, I will show you how to properly add a fuel return line or tap into your existing fuel tank. The most critical part of this stage is to add a downline under your return bung that moves the fuel under the fill level. This will prevent aeration and bubbling of the fuel. When aeration occurs, it introduces air into the fuel pressurization feed line. This will cause hesitations, hard starts, and bogging. If you look closely at the Holley Sniper installation instructions, you will see the illustration properly outlining how to do this. Most resources I am finding on YouTube and blogs do not add the return downline into the fuel tank.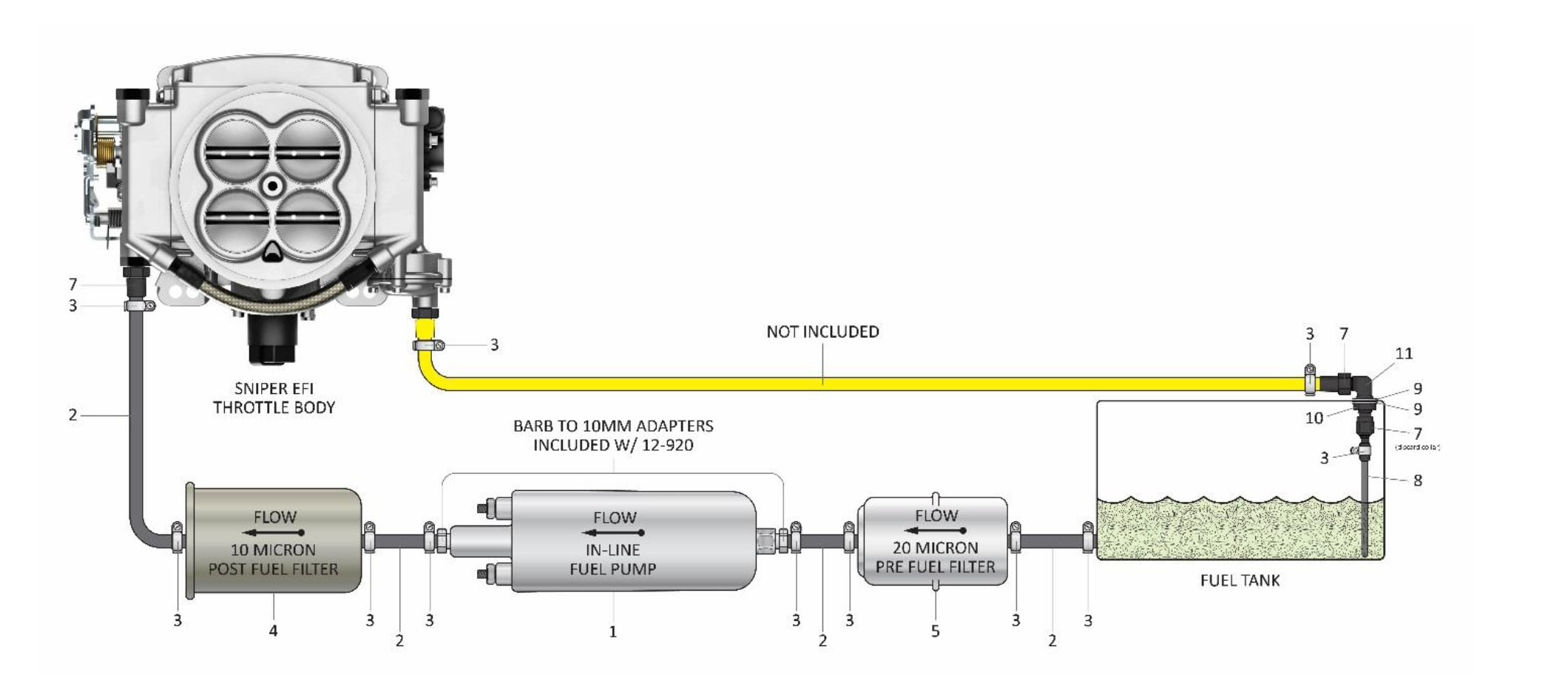 The photo above courtesy of Holley. Visit their website here to learn more about the Sniper fuel injection system.